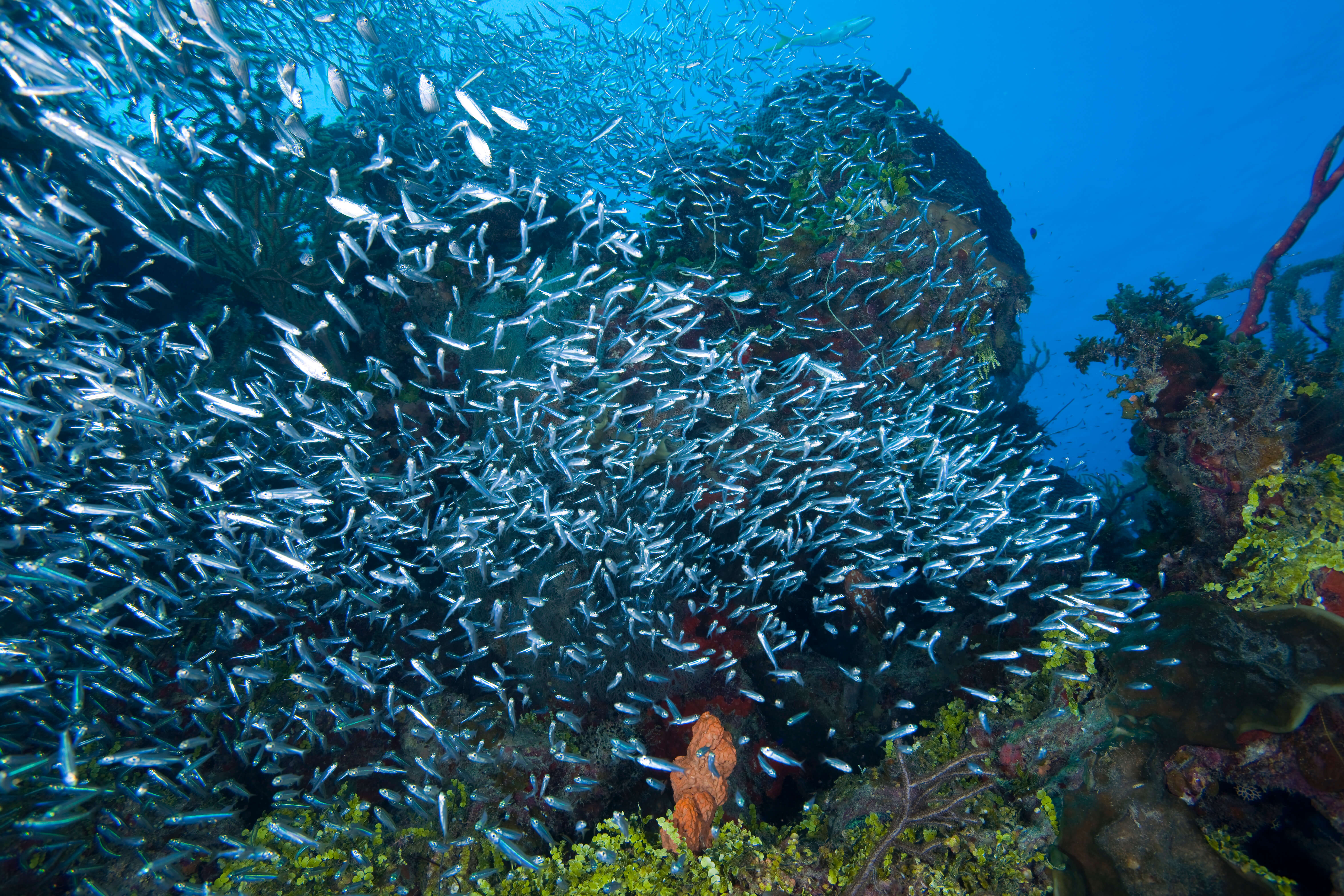 © Jeff Yonover
The FishPath Network is a global network of fisheries practitioners trained in the FishPath Process and FishPath Tool, empowering fishery stakeholders to sustainably manage their fisheries.
the-network-intro
The FishPath Network connects experienced fishery practitioners around the globe who are actively involved in small-scale and data-limited fisheries, growing the capacity of FishPath to support global fisheries. Network members are trained in the fundamentals of fishery science, the FishPath Tool, the FishPath Process, and the facilitation of stakeholder driven harvest strategies. Network members consist of trained quantitative fishery scientists and engagement leaders skilled in engaging and working with local stakeholders. Both member types work together to engage and train local practitioners in the development, implementation, and adaptation of sustainable harvest strategies.
the-network-inner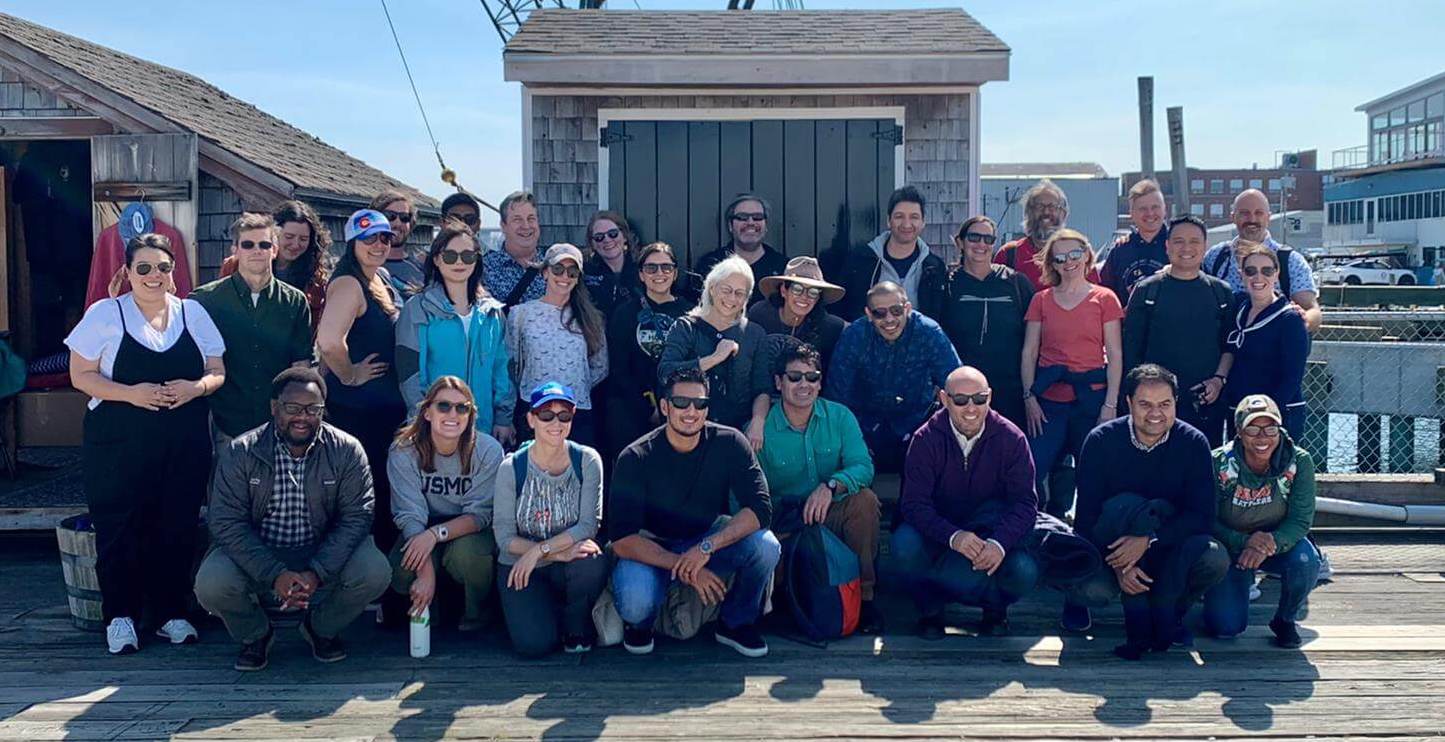 the-network-image
© TNC
The FishPath Network was launched in February 2020 with the first cohort completing the in-person FishPath Network training. Network members share experiences, connect resources, and provide timely feedback and guidance on active FishPath engagements. The Network will continue to grow in the coming years as the first cohort completes trainings and guides the growth and design of the network.
FishPath Network Current Members (alphabetical): Angelo Aguilar Chagua, Ricardo Amoroso, Rich Bell, Jorge Brenner, Jonathan Brown, Felicity Burrows, Matias Caillaux, Luis Gustavo Cardoso, Eric Conklin, Jason Cope, Javier Cuetos-Bueno, Dawn Dougherty, Natalie Dowling, Leo Dutra, Ameer Ebrahim, Alex Filous, Natalio Godoy, Bill Harford, Jenn Humberstone, Austin Humphries, Frank Hurd, Michael Jones, Serena Lomonico, Gonzalo Macho, George Maina, Natalie Miaoulis, Carlos Montenegro, Carlos Montero, Peyton Moore, Becca Most, Josh Nowlis, Ana Parma, Heidi Pethybridge, Sui Phang, John Gabriel Ramirez, Carmen Revenga, Jocelyn Runnebaum, Fatima Sauafea-Le'au, Brian Snouffer, Ignacio Sobrino, Felipe Torres, Mariana Walther Mendoza, Jono Wilson.
the-network-inner