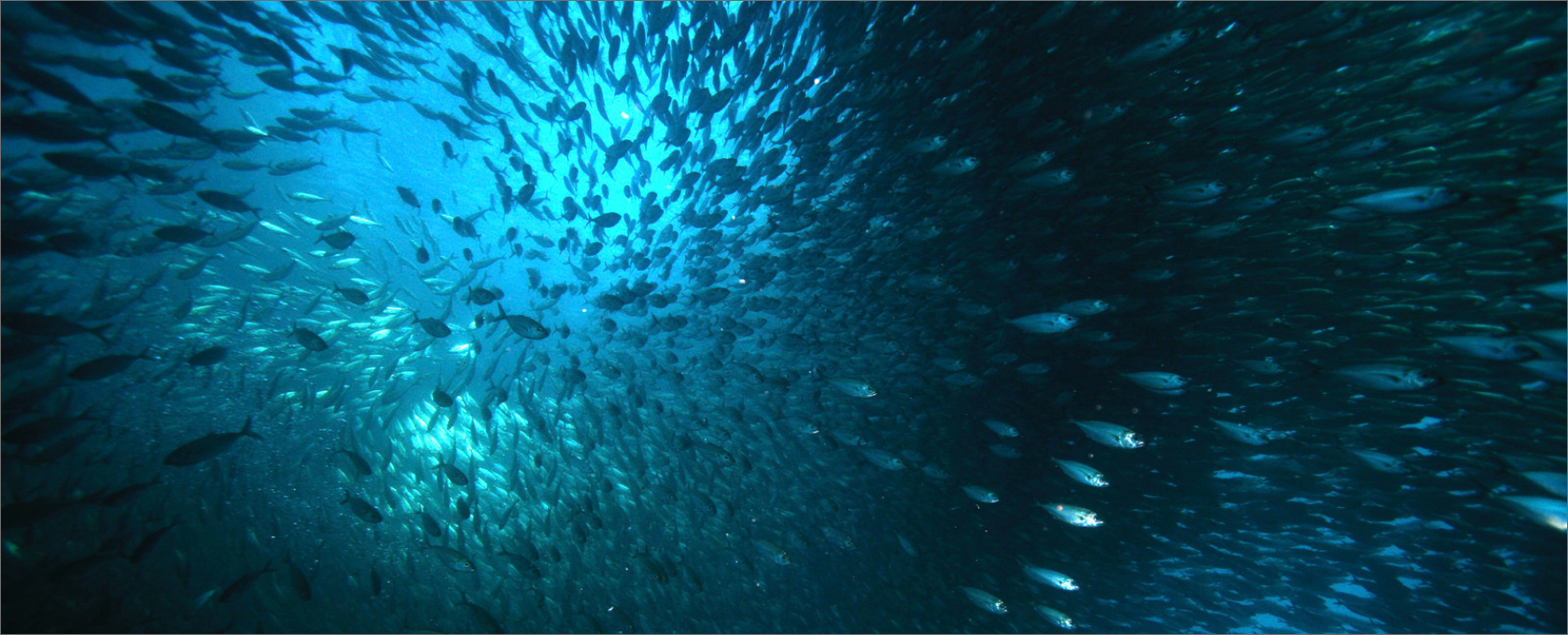 © Carlos Aguilera
Across the globe, marine fish and fisheries provide essential animal protein to nearly 3 billion people, contribute to employment of about 10 percent of the world's population, and play an important role in marine ecosystems. Yet despite the clear ecological, social, and economic importance of marine fisheries, many fisheries are ineffectively managed, leading to declines in ocean health, food insecurity, and economic loss. Limitations in data and capacity can present major challenges to effective fisheries management. For example, around 30% of all fisheries around the world are being overfished or are in decline, limiting the ability of ecosystems to provide services or recover from stresses, such as climate change, and endangering livelihoods of people who depend on seafood.
Fortunately, tools and methods for assessing and managing data-limited fisheries exist, yet their uptake and implementation is often limited by a lack of capacity, limited knowledge of the many available options, and challenges in application to the unique setting of each fishery. The Nature Conservancy, NOAA, and CSIRO recognized this problem, motivating the development of FishPath. The FishPath framework was developed during a Science for Nature and People Partnership (SNAPP) working group (2014-2016), drawing on the expertise of global experts from 8 countries and over 10 organizations.
about-fishpath-intro
FishPath Team
subsection-title-light-blue core-title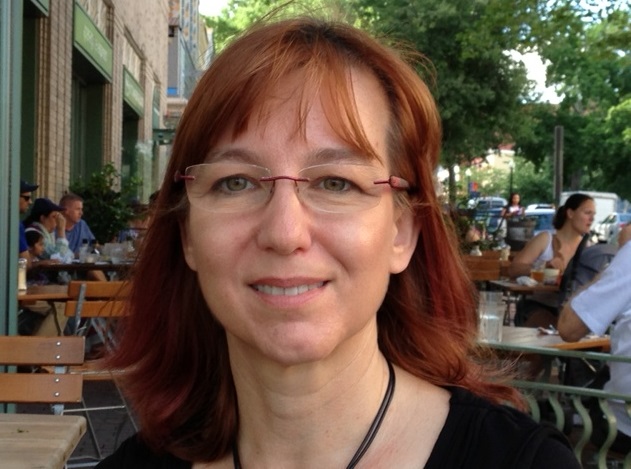 Carmen Revenga
FishPath Strategy Lead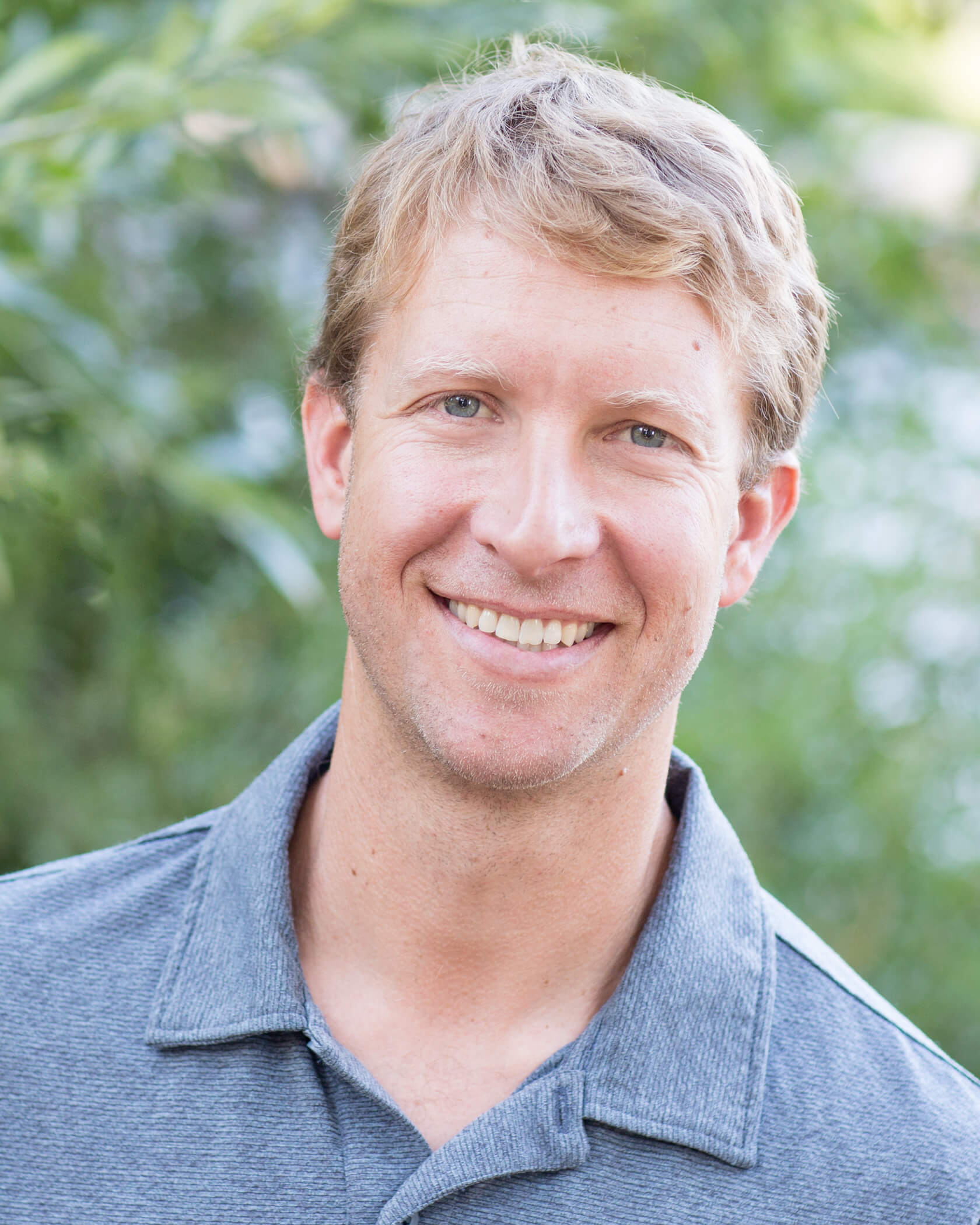 Jono Wilson
Lead Scientist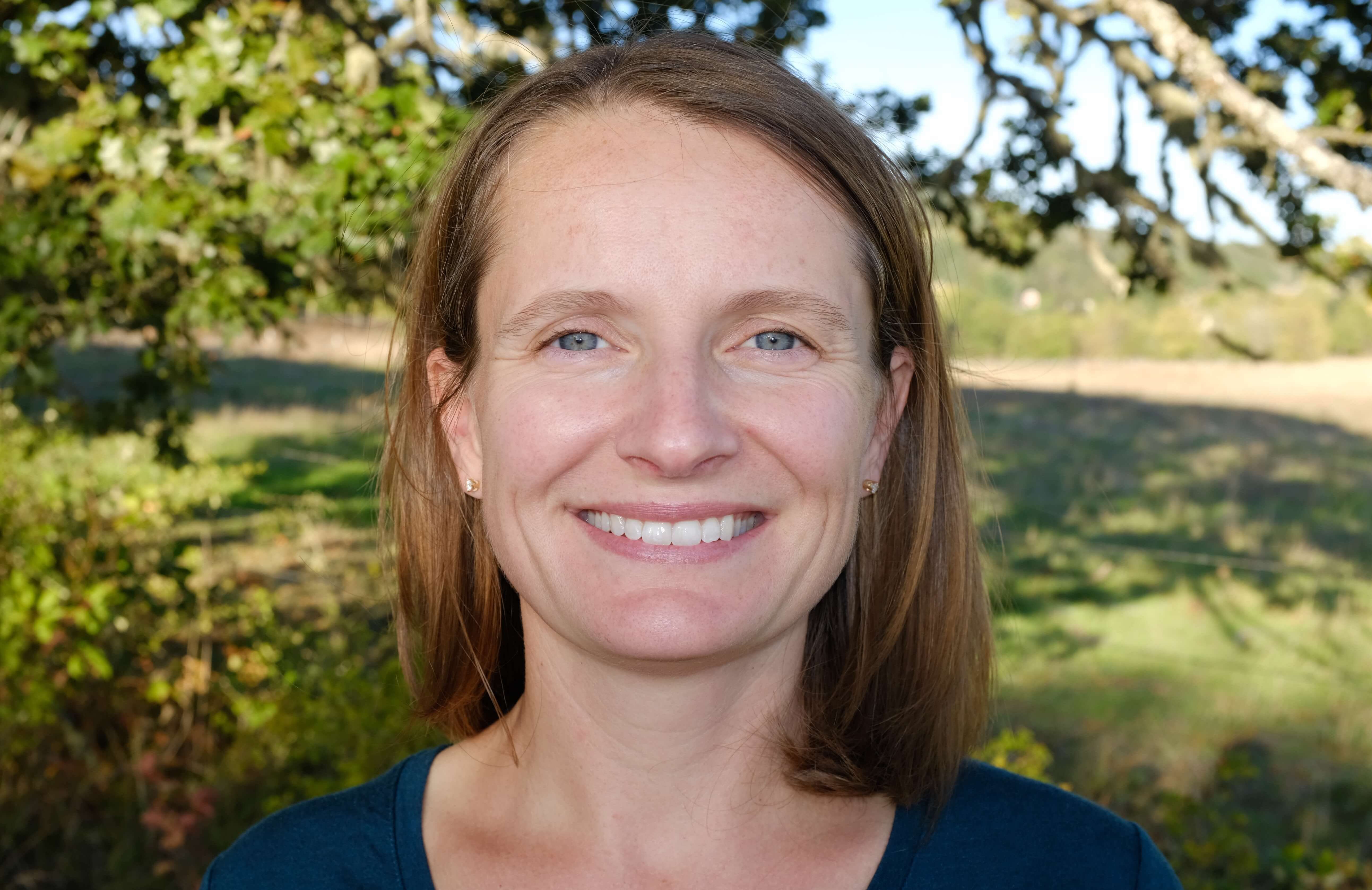 Dawn Dougherty
Fisheries Scientist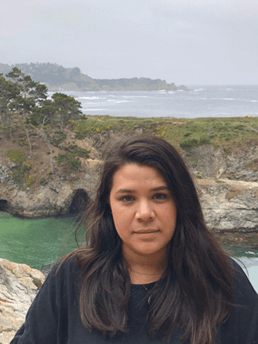 Dana Jones
FishPath Program Coordinator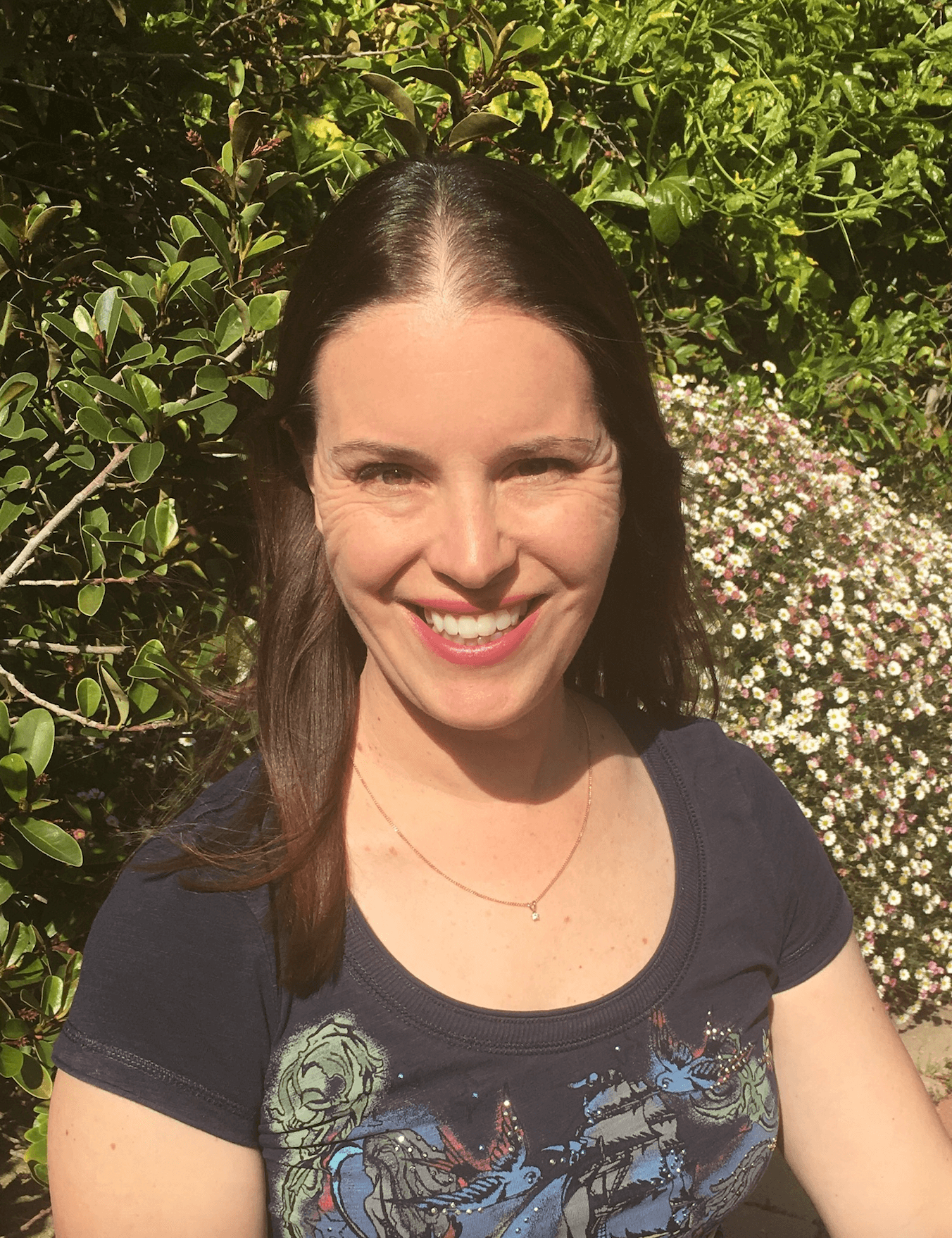 Natalie Dowling
Senior Fisheries Scientist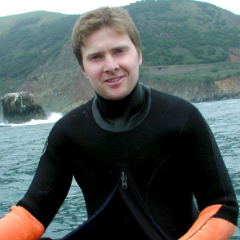 Jason Cope
Fisheries Scientist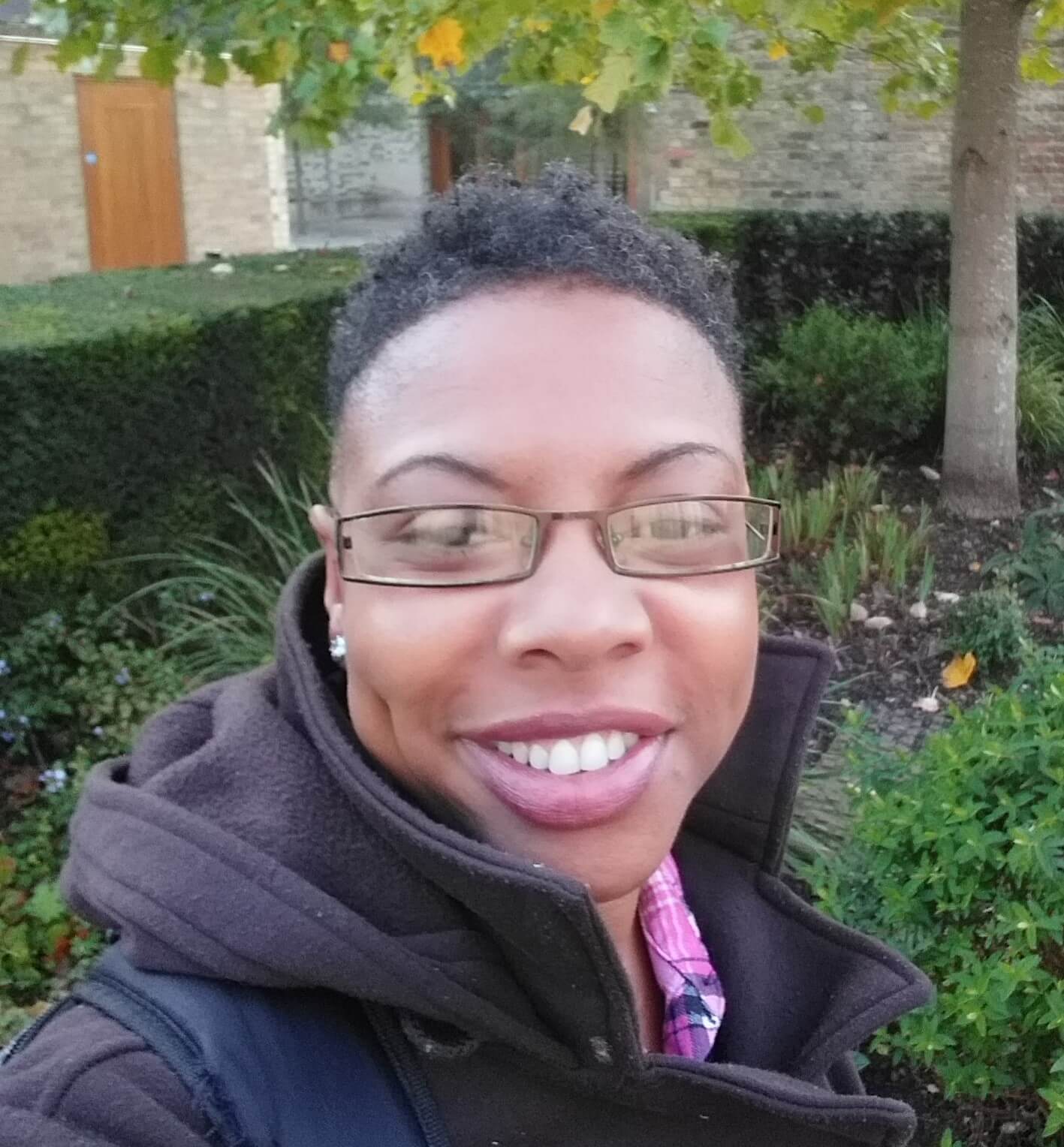 Felicity Burrows
Senior Fisheries Specialist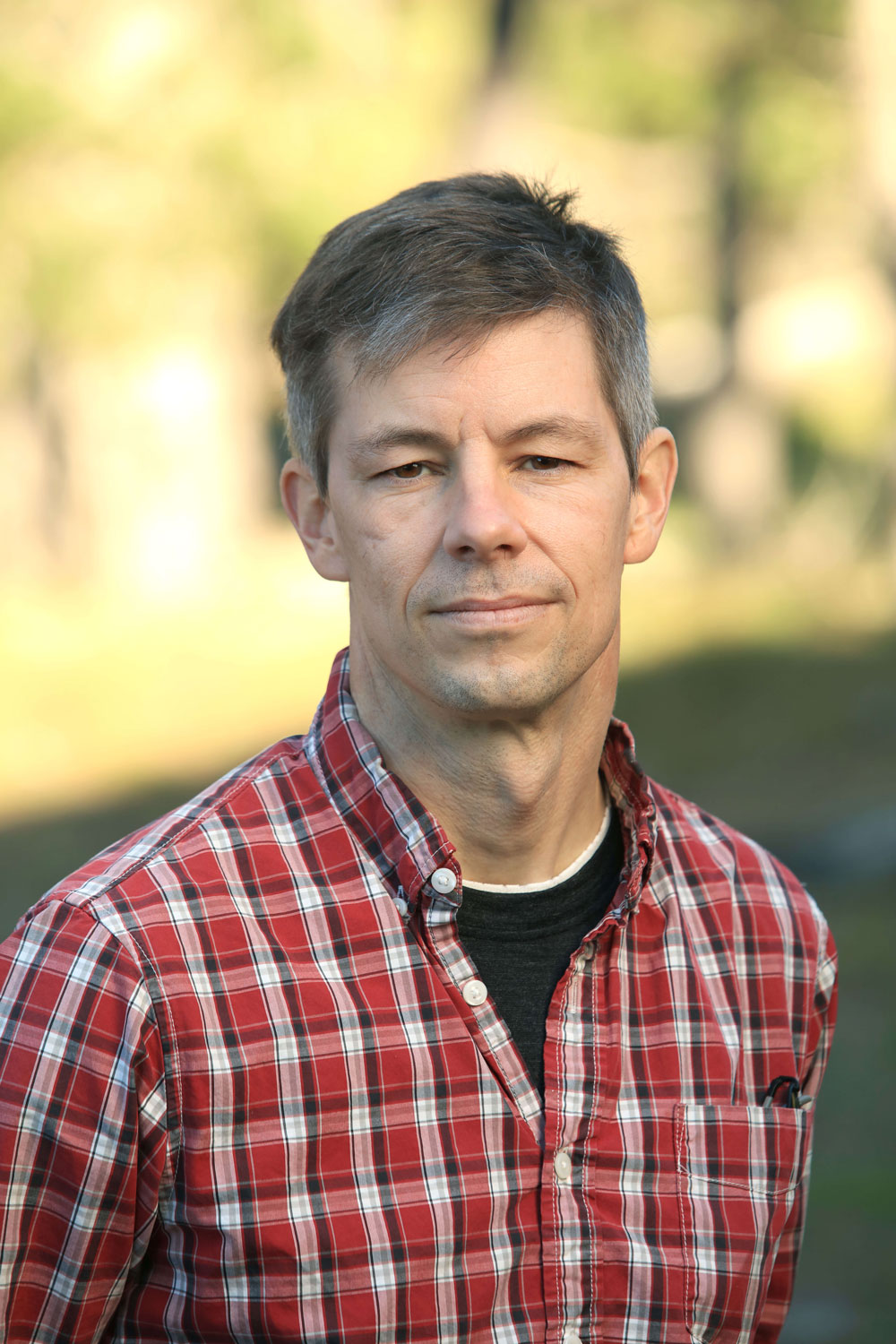 Rich Bell
Senior Fisheries Scientist
core-team-members-nav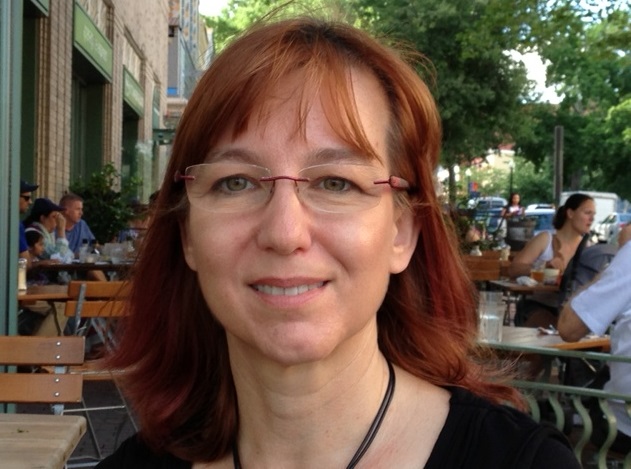 core-team-member core-team-member-1
Carmen Revenga
Carmen Revenga leads The Nature Conservancy's Coastal Fisheries Strategy within the Global Oceans Team. Her main role is to guide the coastal fisheries work at the Conservancy and ensure that TNC's field work is aligned with global fisheries strategy and vision. As the Co-Principal Investigator in the SNAPP Data-Limited Fisheries Working Group, she helped develop FishPath, a comprehensive framework for guiding the assessment and management of data limited fisheries. FishPath has become the main pillar for the Conservancy's coastal fisheries strategy to reform the worlds capacity- and data-limited fisheries. Prior to joining the Global Oceans Team in 2009, Carmen led the Conservancy's global assessment on the status and threats to freshwater ecosystems and marine fisheries. Before coming to the Conservancy, she worked for the World Resources Institute where she focused on linking science and policy to improve the management of freshwater resources and marine fisheries. She has published a number of influential books, reports and papers relating to the condition of marine and inland fisheries and freshwater ecosystems. She holds degrees in Zoology and Conservation Biology from the Universidad Complutense in Madrid, Spain and the University of Maryland in the U.S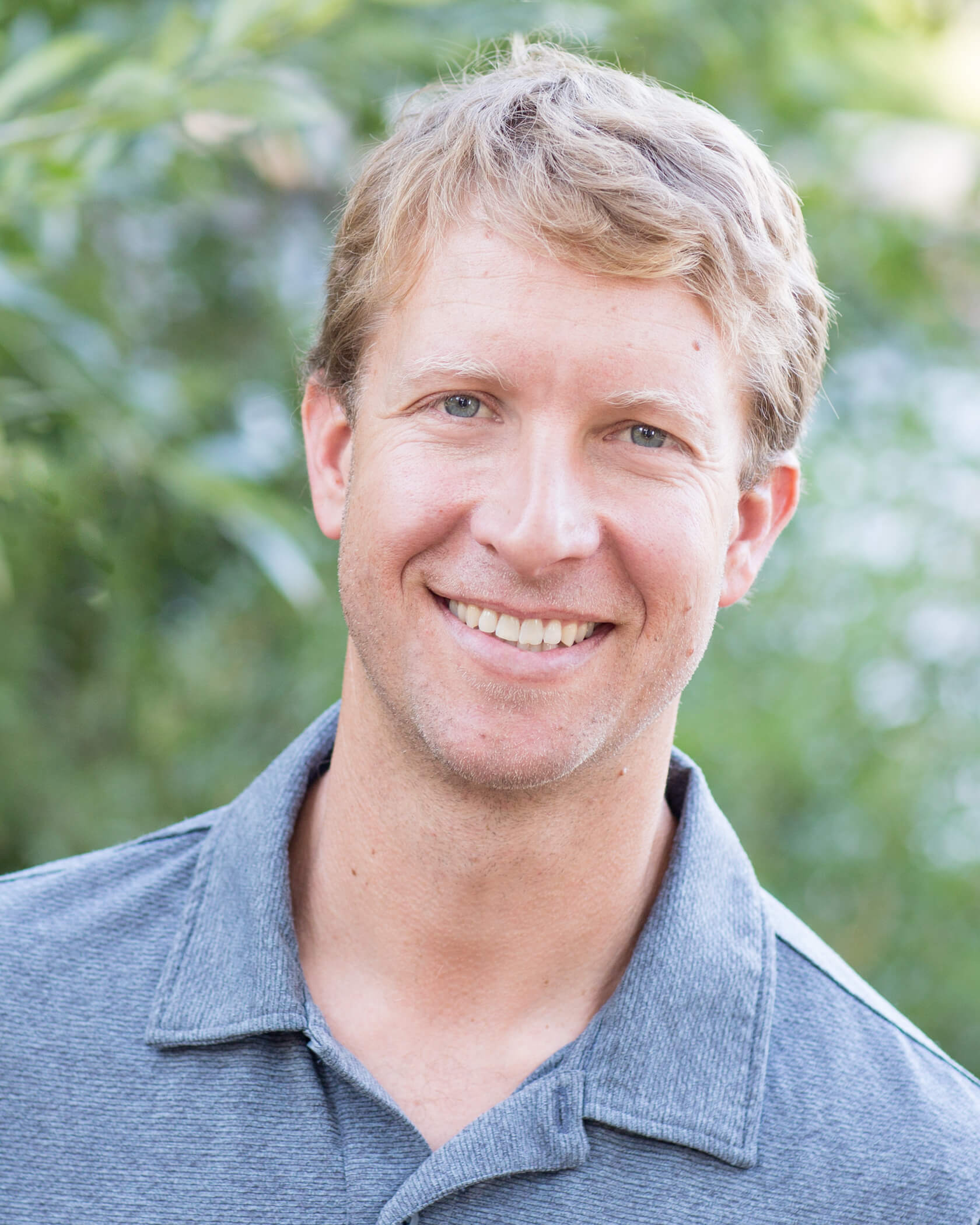 core-team-member core-team-member-2
Jono Wilson
Jono is the Lead Scientist for Global Fisheries at The Nature Conservancy. His research involves a blend of quantitative and empirical approaches to conservation and fisheries management issues. Jono's recent work has involved design and simulation testing of novel fisheries management strategies, integrating marine reserves into fisheries management, and cooperative approaches to achieve climate-ready fisheries. As the Co-Principal Investigator in the SNAPP Data-Limited Fisheries Working Group, Jono was instrumental in the development of FishPath, and is currently leading its implementation and use with partners across the world. Jono received BA degrees in Environmental Studies and Business/Economics from UCSB, an MS in Biology from Cal Poly San Luis Obispo, and a PhD in Environmental Science and Management from UCSB.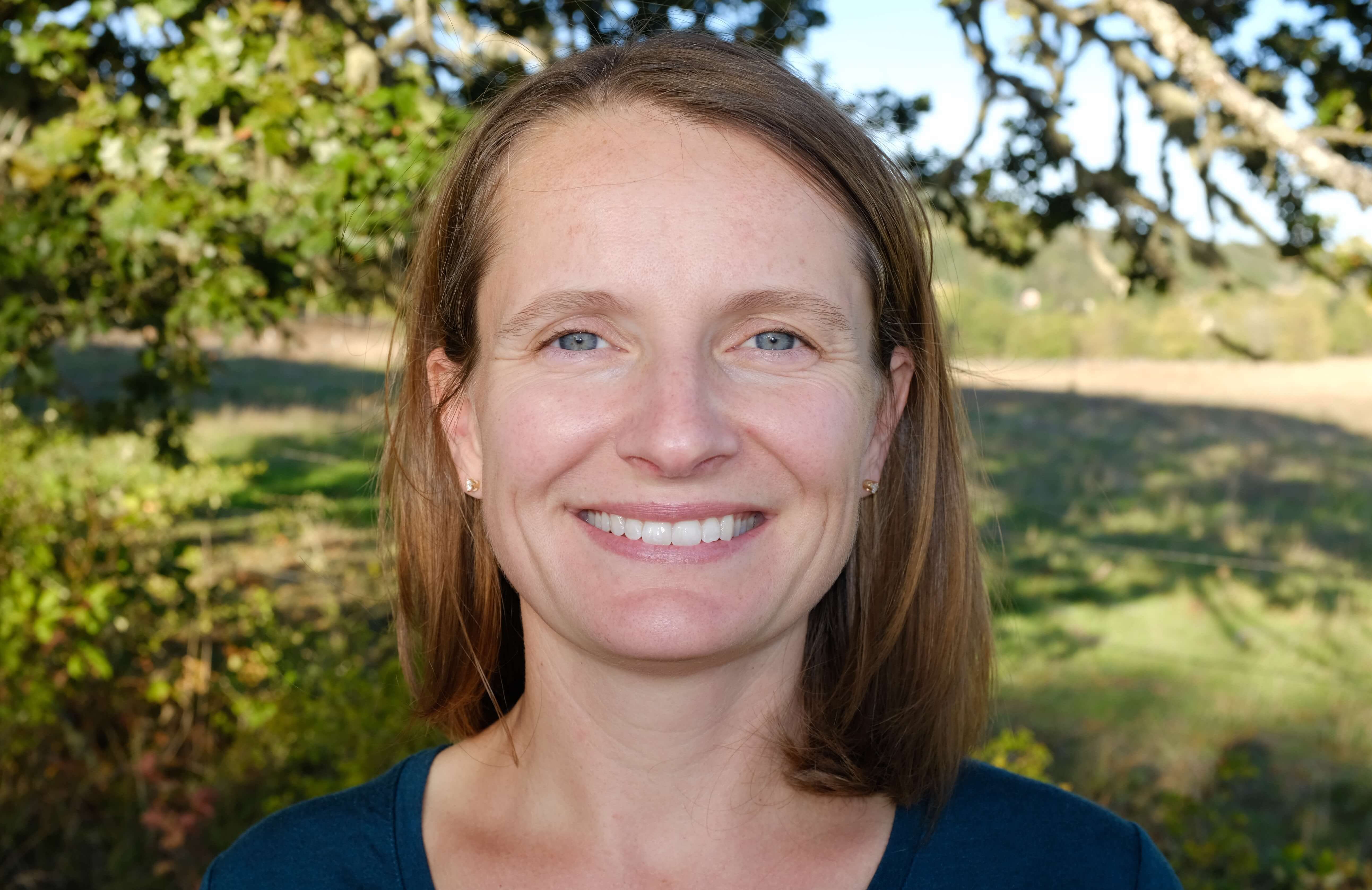 core-team-member core-team-member-3
Dawn Dougherty
Dawn Dougherty is a Fisheries Scientist at The Nature Conservancy and leads the FishPath Network. Dawn is currently performing analyses and conducting workshops with several FishPath case studies. Dawn's background in fisheries research involves spatial fisheries modeling, bio-economic fishery participation and behavior modeling, and assessing trade-offs among alternative management strategies. Dawn has worked with a range of small-scale fisheries around the Pacific, including Chile, Ecuador, Peru, the Philippines, and Indonesia, to identify and evaluate applied solutions to challenges in fisheries management. Dawn received her bachelor's degree in mathematics from the University of Oregon, and her master's degree in Quantitative Ecology and Resource Management from the University of Washington's School of Aquatic and Fishery Sciences.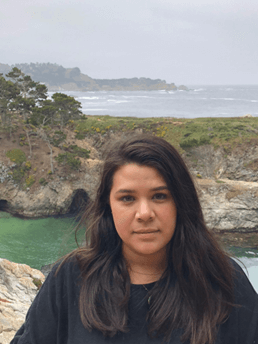 core-team-member core-team-member-4
Dana Jones
Dana is the FishPath Program Coordinator at The Nature Conservancy providing support to various field engagements, internal strategy and the FishPath Network. Dana joined TNC in 2017 as the Administrative and Operations Assistant for Global Oceans, where she provided program and finance support across TNC's entire portfolio of global marine strategies. Prior to joining the Conservancy, Dana worked as a grant and finances specialist at George Mason University. She has an M.P.A in Environmental Science and Public Policy from George Mason's Schar School of Policy and Government and a B.S. in Business from the University of Mary Washington.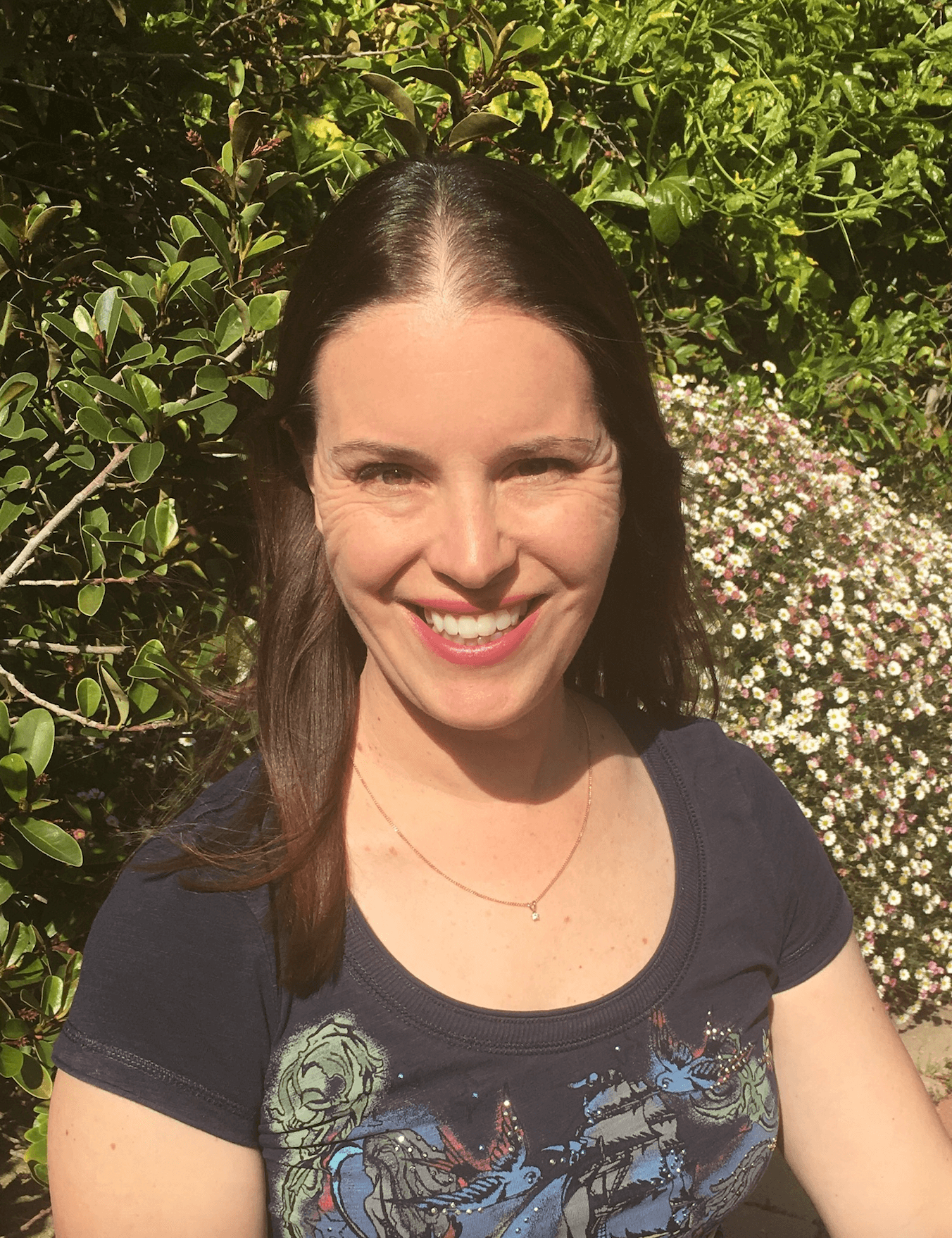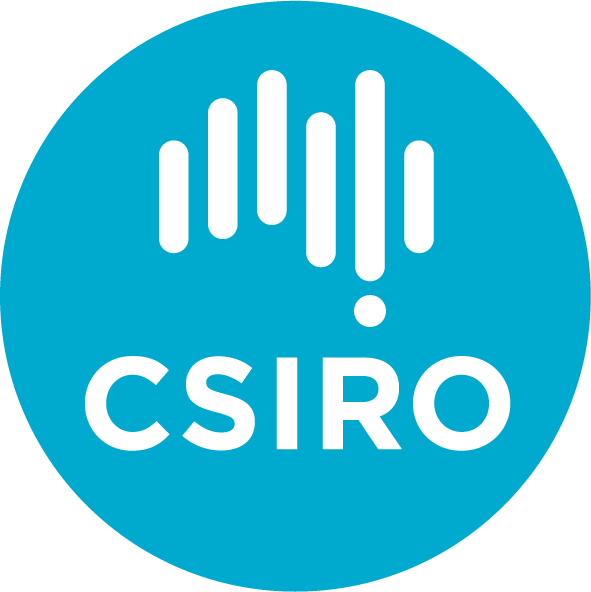 core-team-member core-team-member-5
Natalie Dowling
Natalie is a Senior Fisheries Scientist with CSIRO in Hobart, Tasmania, Australia. Her background is in management strategy evaluation modeling, but her career has evolved to embrace two main interests: management strategies for data-limited fisheries, and understanding fisher behavior in response to management changes via fleet dynamics models. Natalie enjoys being able to engage with fishers and stakeholders at a grass roots level and, thorough effective communication, facilitating the uptake of highly technical modeling outcomes. Natalie was responsible for developing data-limited management strategies for over half of Australia's Commonwealth managed fisheries, and subsequently led the development of data poor management strategy guidelines for the Food and Agriculture Organization. In collaboration with the SNAPP Data-Limited Fisheries Working Group and The Nature Conservancy, she instigated and led the development of the FishPath tool. Natalie is also leading Australian projects on low-cost management regimes for low-value fisheries, and triple-bottom line harvest strategies for multi-sector fisheries. It is her long-term goal to continue to develop and expand FishPath, to provide an end-to-end, process based tool that embraces the entire management regime for data-limited fisheries.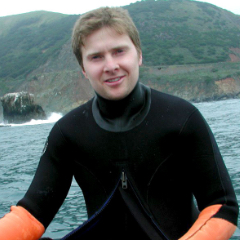 core-team-member core-team-member-6
Jason Cope
Jason is a Research Fishery Biologist for the Northwest Fisheries Science Center in Seattle, WA (United States), and has conducted stock assessments since 2003. Jason has spent the past several years developing tools and teaching courses on data/resource-limited approaches to fisheries management, with an emphasis on outreach capacity to further the use and accessibility of these tools. Jason's primary interests range from data collection and analysis of life history traits and parameters to the integration of those data into a variety of methods and models to support scientifically informed fisheries management. He believes that no matter how little data currently available, there are ways forward to improve stock sustainability. He has served as a member of the Pacific Fishery Management Council Groundfish Management Team as well as on several national committees tasked with confronting a variety fisheries science and management issues. He currently serves as the chair of the national data-limited methods subgroup of NOAA's Assessment Methods Working Group and won a Department of Commerce Gold Medal (the highest honor within the U.S. Department of Commerce) for his work on data-limited stock assessments. Jason received his B.A. in Integrative Biology from the University of California at Berkeley in 1997, M.S. from Moss Landing Marine Laboratories in 2002, and a PhD in Fisheries Science from the School of Aquatic and Fishery Sciences at the University of Washington in November of 2008.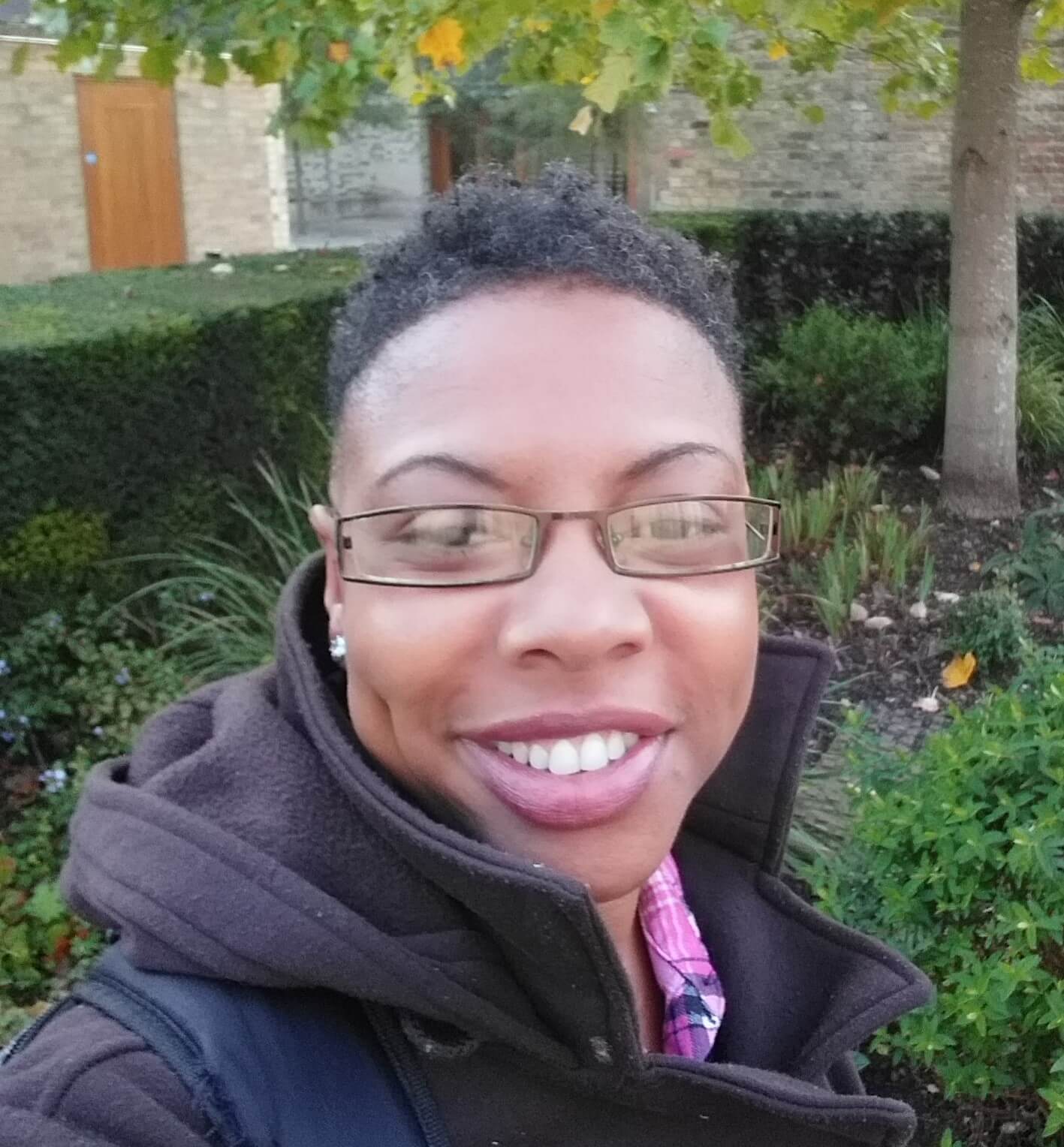 core-team-member core-team-member-7
Felicity Burrows
Felicity Burrows is a Senior Fisheries Specialist as part of the Global FishPath Strategy under The Nature Conservancy's (TNC) Provide Food and Water Team. In this role, she works with TNC's Global Fisheries and Aquaculture team and fishers, scientists, and managers to identify practical, cost-effective management methods to help sustain the Octopus and Lobster fishery in Kenya, Africa. Prior to this she served as the Senior Fisheries Specialist and Fisheries Strategy Lead for the Conservancy's Caribbean Division providing technical guidance and support across eight countries in the region. Felicity has also served as the Chief of Party for the USAID funded, Caribbean Marine Biodiversity Program (CMBP) that was implemented in Jamaica, Haiti, Dominican Republic, Grenada, and St. Vincent and the Grenadines. Other past roles Felicity has held since joining TNC in 2006 include: The Bahamas Program Marine Conservation Specialist, Atlantis Blue Project Coordinator to promote coral conservation, and Spiny Lobster Fishery Improvement Project (FIP) coordinator in The Bahamas. Before joining TNC, she was a contractor in marine science for both I.M. Systems Group and Jardon and Howard Technologies at NOAA. Felicity has a BS in Environmental Science from Auburn University in Montgomery, Alabama and a Master's degree in Marine Environmental Sciences from Florida A&M University.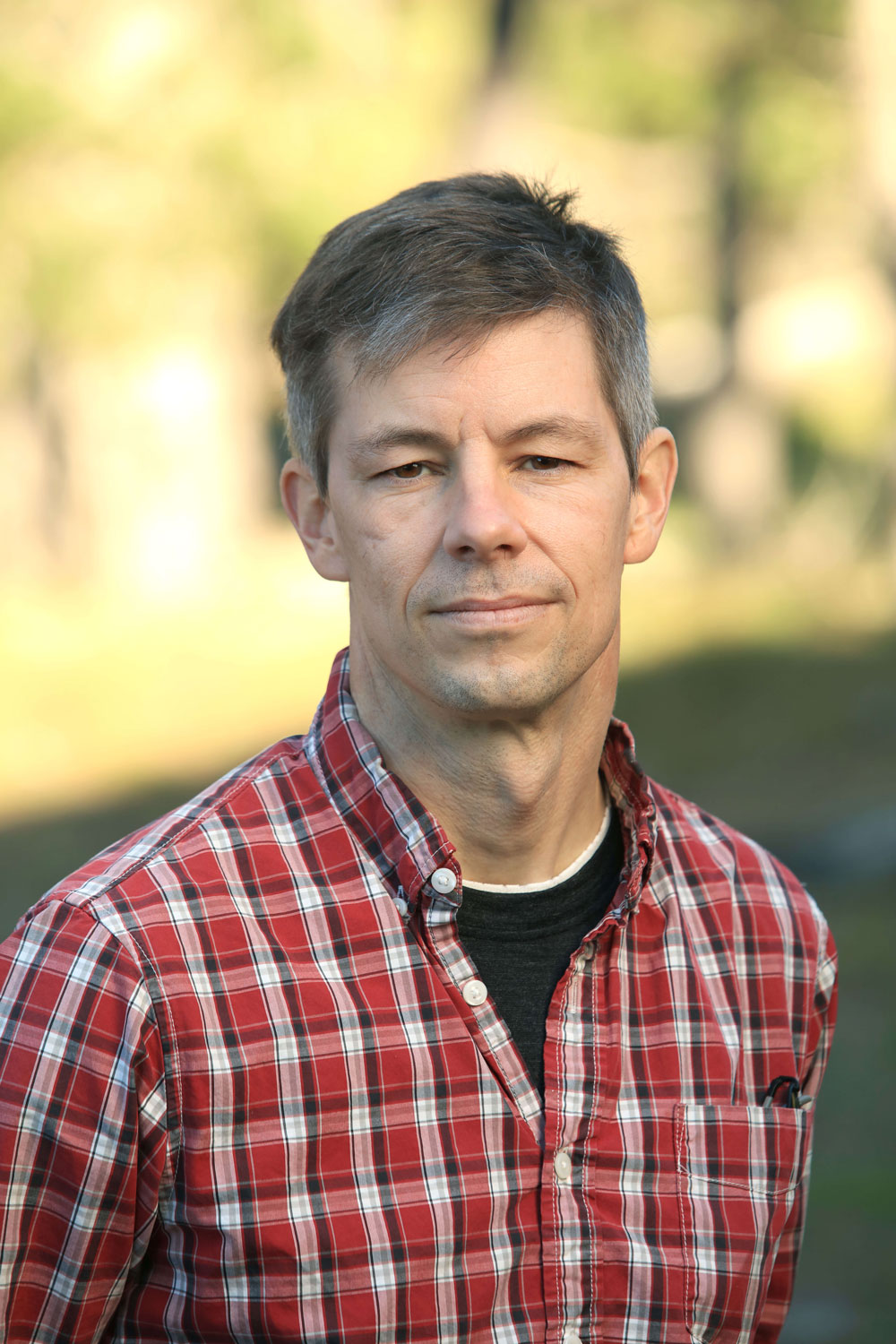 core-team-member core-team-member-8
Rich Bell
Rich Bell is a Senior Fisheries Scientist with The Nature Conservancy and has a PhD in oceanography with a specialization in population dynamics. His work aims to understand how and why fish populations vary over time. He uses an array of quantitative techniques to understand the climatic, interspecific, and anthropogenic mechanisms which regulate the distribution and abundance of organisms within the ocean. He has particular interests in data-limited systems, as well as the impact and management implications of climate variability. Rich has worked as postdoctoral fellow with the National Marine Fisheries Service, as an intertidal researcher at the New England Aquarium, an environmental educator in the Florida Keys, and a high school teacher for wards of the state of Maine on board a traditionally rigged schooner.
ADVISORY GROUP
subsection-title-light-blue advisory-board-title advisory-board-section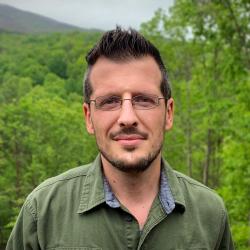 Ed Gorecki
International Fisheries Science Coordinator
NOAA Fisheries Office of Science & Technology, United States
It's rare to see a capacity development tool for fisheries that can so readily scale to the unique needs and capabilities of the individual user. FishPath has real potential to be a game changer for countries and coastal communities in search of practical fisheries management solutions.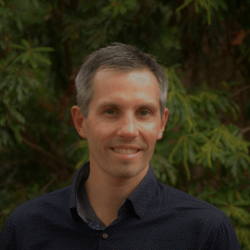 Patrick Lynch
Chief of the Assessment and Monitoring Division
NOAA Fisheries Office of Science & Technology, United States
FishPath provides an innovative decision-making process that facilitates sustainable fisheries around the world, particularly in areas with limited monitoring capabilities.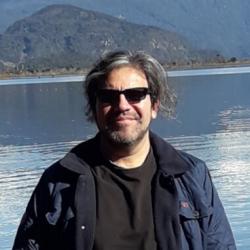 Carlos Montenegro
Fisheries Assessment Department Lead
Instituto de Fomento Pesquero (IFOP), Chile
One of the outstanding features of the FishPath platform is that it serves both for fisheries that already have a formal stock assessment and also for fisheries that do not have it and are starting with the process of defining management objectives, data collection and assessment.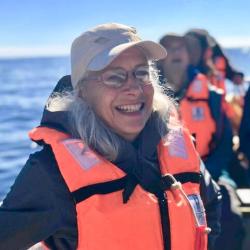 Ana Parma
Research Scientist
Centro Nacional Patagónico, Argentina
FishPath is a great support tool to involve stakeholders in a meaningful way in the identification of monitoring, assessment and management options that appear to have the most potential given the conditions of each fishery. We know there are no silver bullets and the FishPath process helps to evaluate the pros and cons of the many alternatives that exists.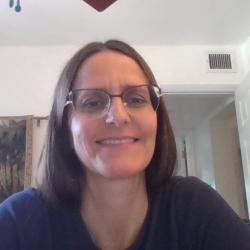 Beth Babcock
Associate Professor of Marine Biology and Ecology
University of Miami's Rosenstiel School, Florida, USA
I like the way FishPath is always being updated as new tools and methods are developed. It is a useful way to stay up to date in the field of data-limited assessment and management.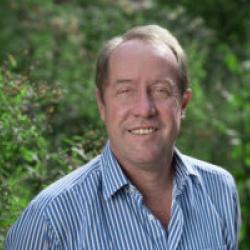 Hugh Possingham
Chief Scientist in the Department of Environment and Science
Queensland State Government, Australia
RESOURCES
subsection-title-light-blue advisory-board-title resources
thin-section-divider about below-founding-partners
Partners & Collaborators
subsection-title-light-blue advisory-board-title founding-partners