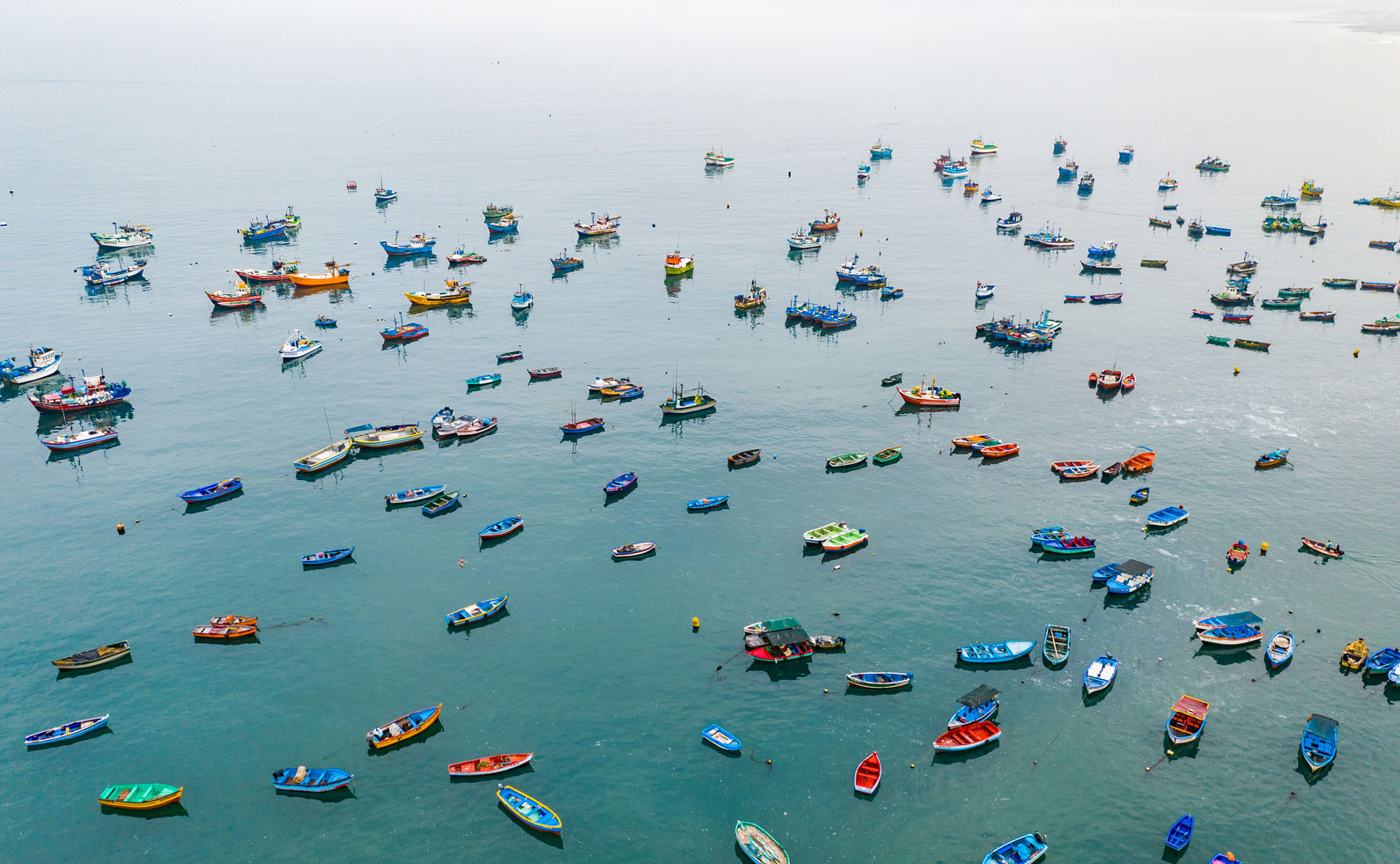 © Jason Houston
Setting fisheries on the path to sustainability test
front-page-title
fish-steps-illustration
FishPath is an approach to setting fisheries on the path to sustainability. Its main element is a stakeholder engagement process guided by the online FishPath decision-support tool. Our comprehensive approach also includes workshops, trainings, and resources for delivering tailored solutions to the management challenges of each unique fishery.
home-page-intro
thin-section-divider triangle
fishpath-info-row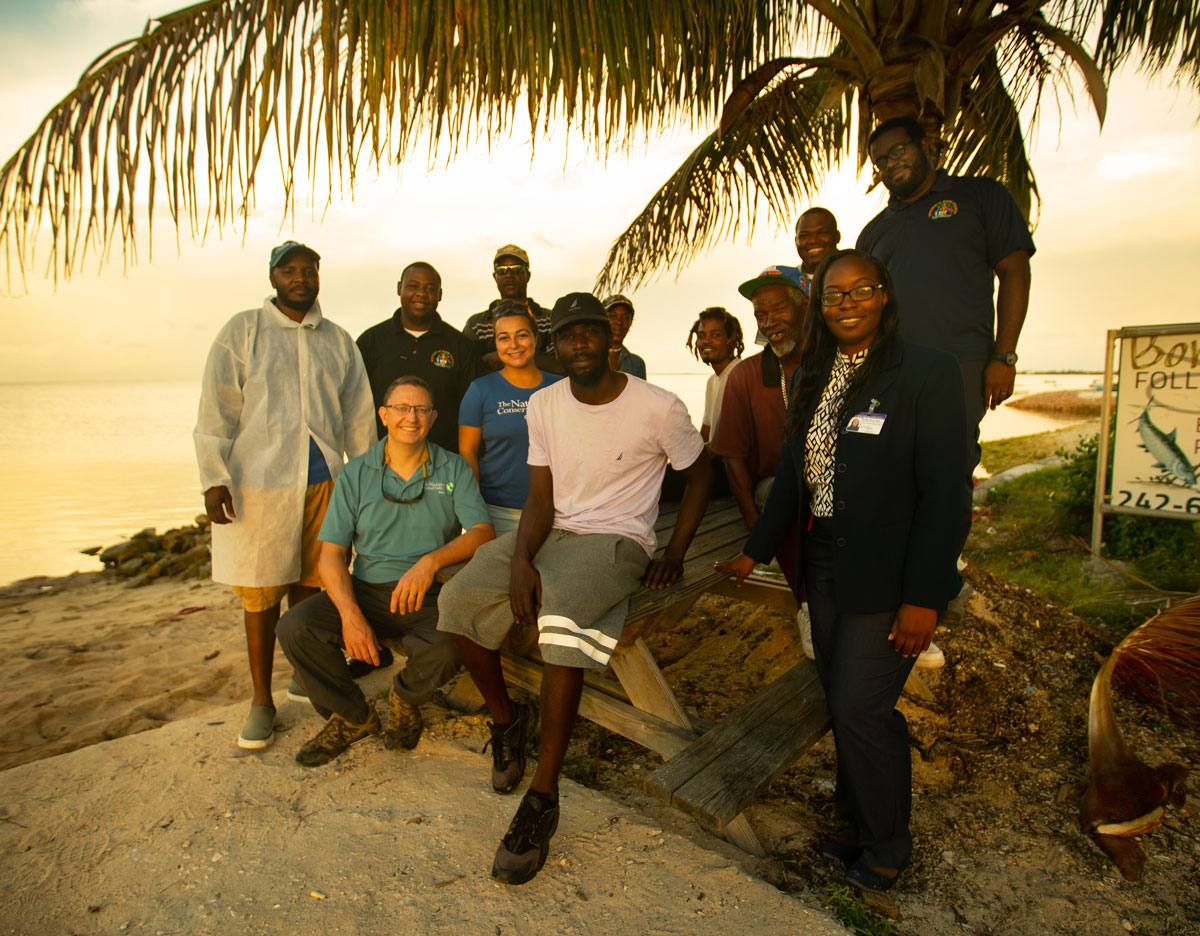 © Torrey Johnson
FishPath Process
Understand the FishPath engagement process.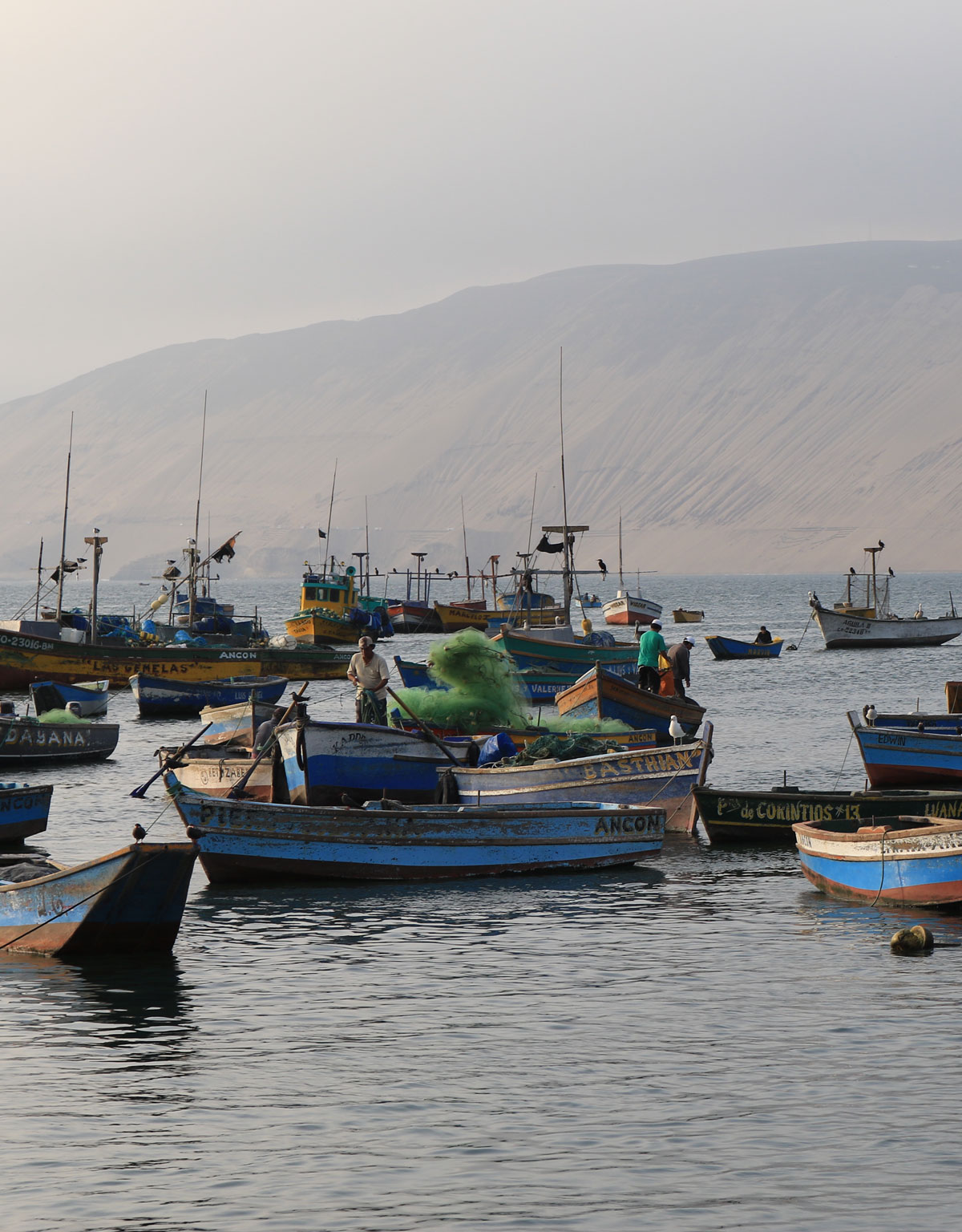 © Jason Houston
FishPath Tool
Use the FishPath tool and learn about how it works.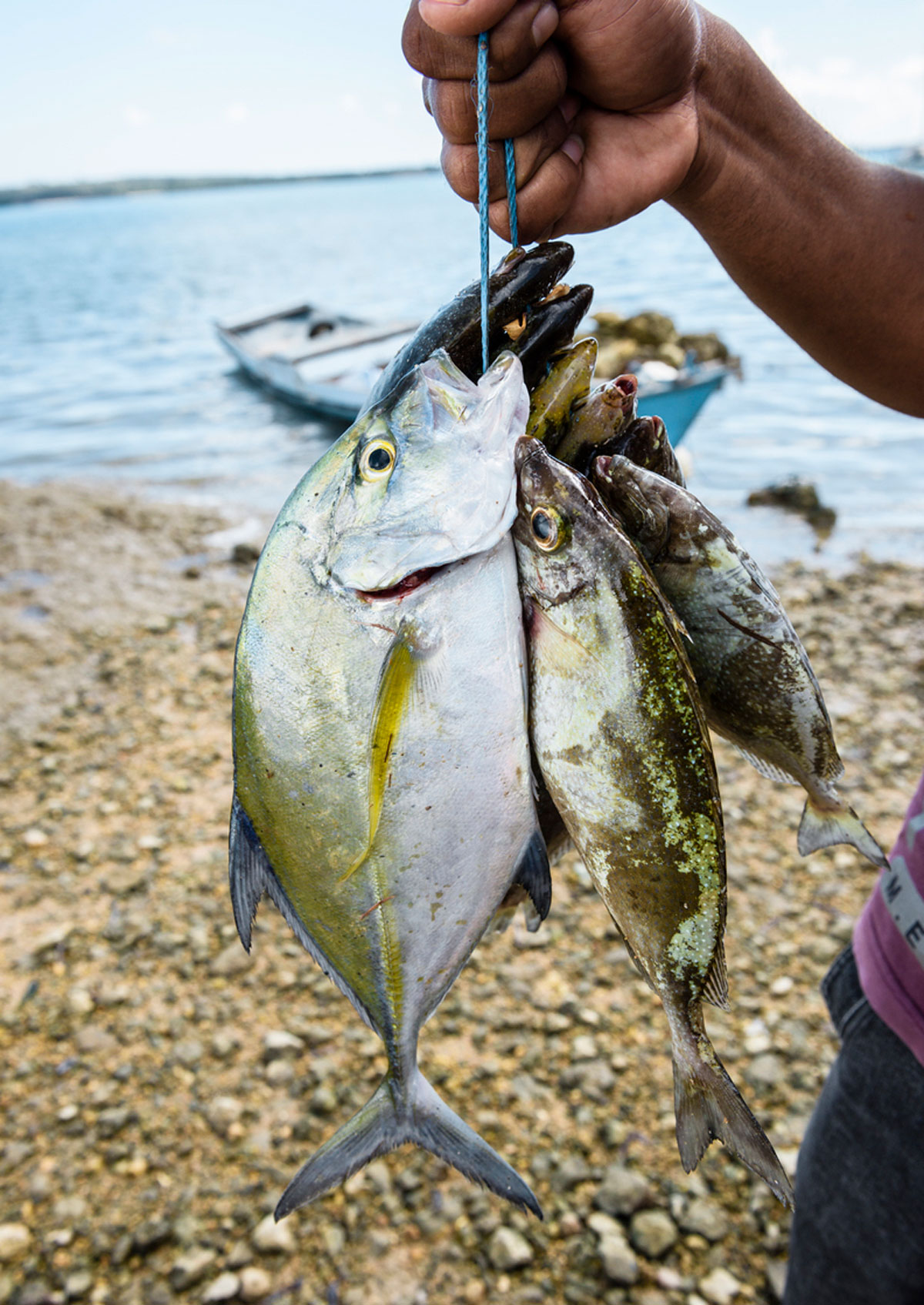 © Kevin Arnold
About FishPath
Learn about the origins of FishPath and our team.
where we are applying FishPath
section-title-container where-we-are-applying-fishpath-title
Drag and/or click mouse on map to view sites
applying-fishpath-text
featured FishPath examples
section-title-container featured-case-studies-title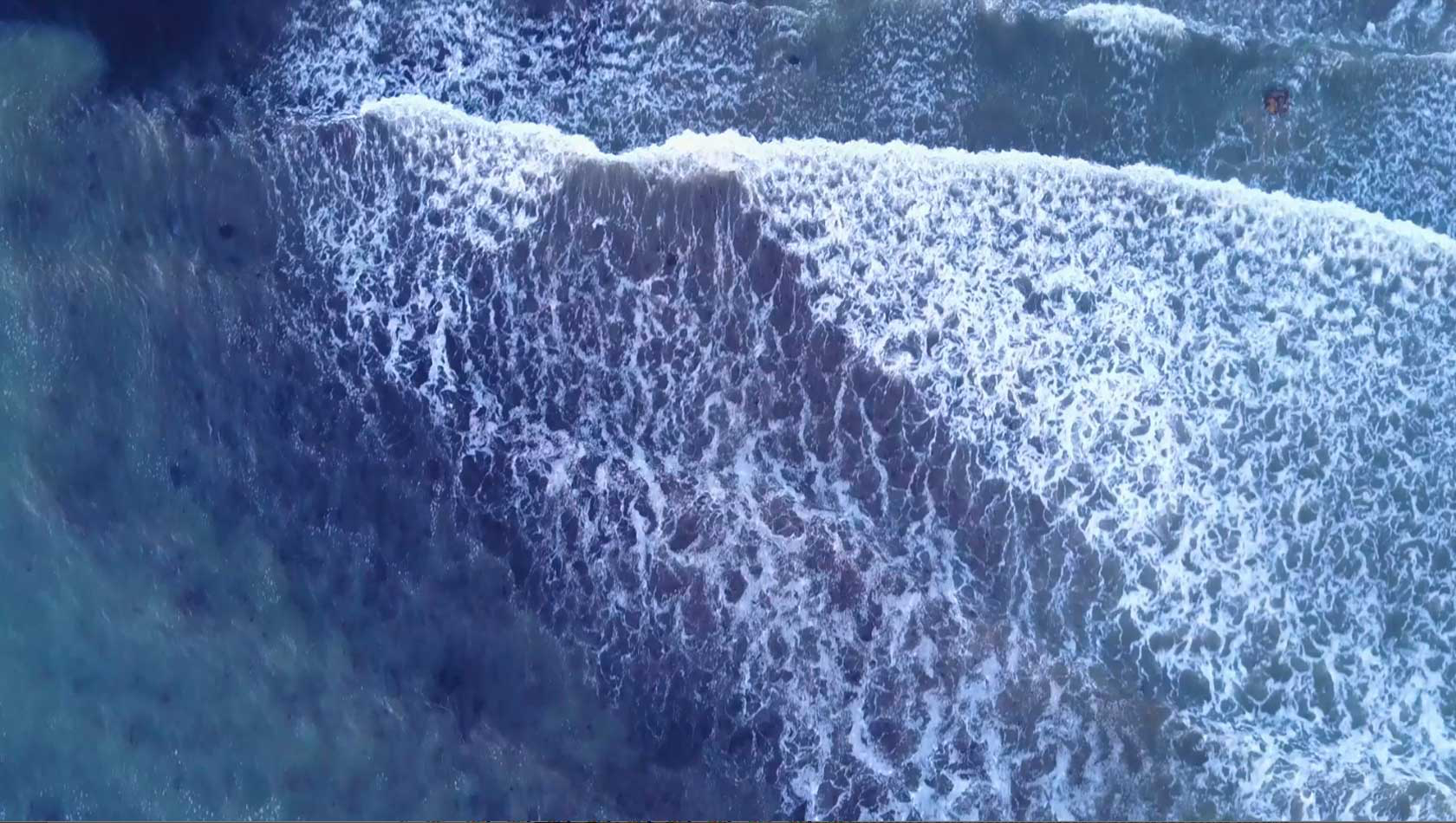 large-footer-image